In May of 2018 alone, the Logistics space added 18,700 jobs – in just a single month. This logistics hiring surge is just the latest indication of the immense growth and competition within logistics and supply chain.
With the May logistics hiring surge now in the books, the total jobs added to the sector thus far in 2018 is 73,000 – making it the strongest start for the sector in the last 3 years.
So what's behind this unprecedented hiring spree in logistics and supply chain? After careful review, we've come up with 5 major changes that have fueled this growth.
Shift Towards eCommerce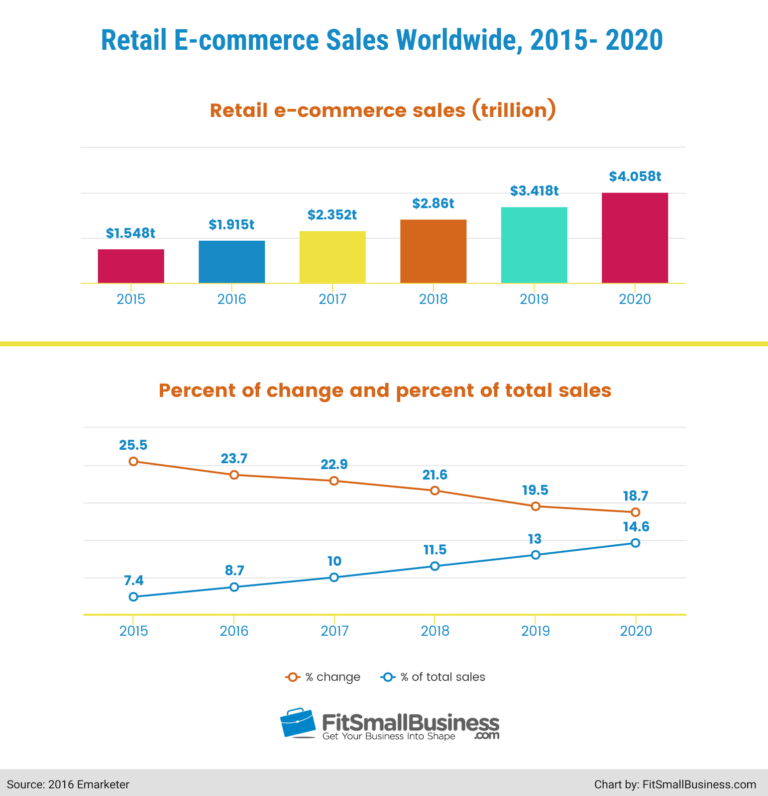 +
More and more, the average consumer is spending their dollars online rather than in store. In fact, by 2020, consumer spending online will reach nearly 15% of all spending – totaling a whopping $4 billion, a 40% increase since 2015.
The impact of this shift on shipping can't be overstated. As consumers spend more and more of their time shopping online, supply chains continue to get stretched thin by the increased volume of shipping required for online purchases. In addition, promises of expedited shipping options create even greater pressures.
Greater Competition
A natural outcome of higher demand is more entrants into the market. In this environment, some online retailers are taking it upon themselves to carry out the last mile of deliver – that is, the delivery of goods to the end-customer.
Currently, Amazon has hired contractors to deliver packages locally. However, it seems they have much grander plans.
If rumors are correct, Amazon has a long-term plan to create a full-fledged shipping company under its own control. This would effectively drive FedEx and UPS out of its supply chain altogether.
While Amazon has denied having designs on entering the world of shipping, an internal memo that was leaked says otherwise.
Lack of Drivers
As a natural by-product of increased demand on shipping companies, the fleet of qualified drivers to absorb the rising volume of shipments has been stretched to its limits. As a result, logistics companies have been increasingly finding it difficult to fill needed positions, particularly drivers.
May's hiring boom might be a good indicator that these positions are becoming more desirable, perhaps due to better wages and potentially lowering regulations on who can drive and for how long.
Capacity Issues
As the reliance on shipping goods increases, logistics companies are struggling with their warehouse capacity and the man-power to run them. As a result, companies are investing in more and more infrastructure, as well as technology to power more efficient supply chains. These increases require more manpower for both the labor and technological sides.
Stronger Economy
While the numbers for logistics hiring are very impressive, they are also indicative of a booming economy as a whole. Even with all the tumult in the national discourse, the economic outlook, particularly in the U.S, is extremely positive. As of June 2018, the US is sitting at a staggeringly low 3.8% unemployment rate – the lowest number in almost 2 decades.
While logistics hiring was one of the stronger sectors in 2018, a rising tide lifts all boats.
Intelligent Audit provides its clients with a global, all-mode transportation audit, recovery, freight payment, and business intelligence reporting partner.